Cultivating joy through togetherness by creating unique and memorable experiences for all of our clients.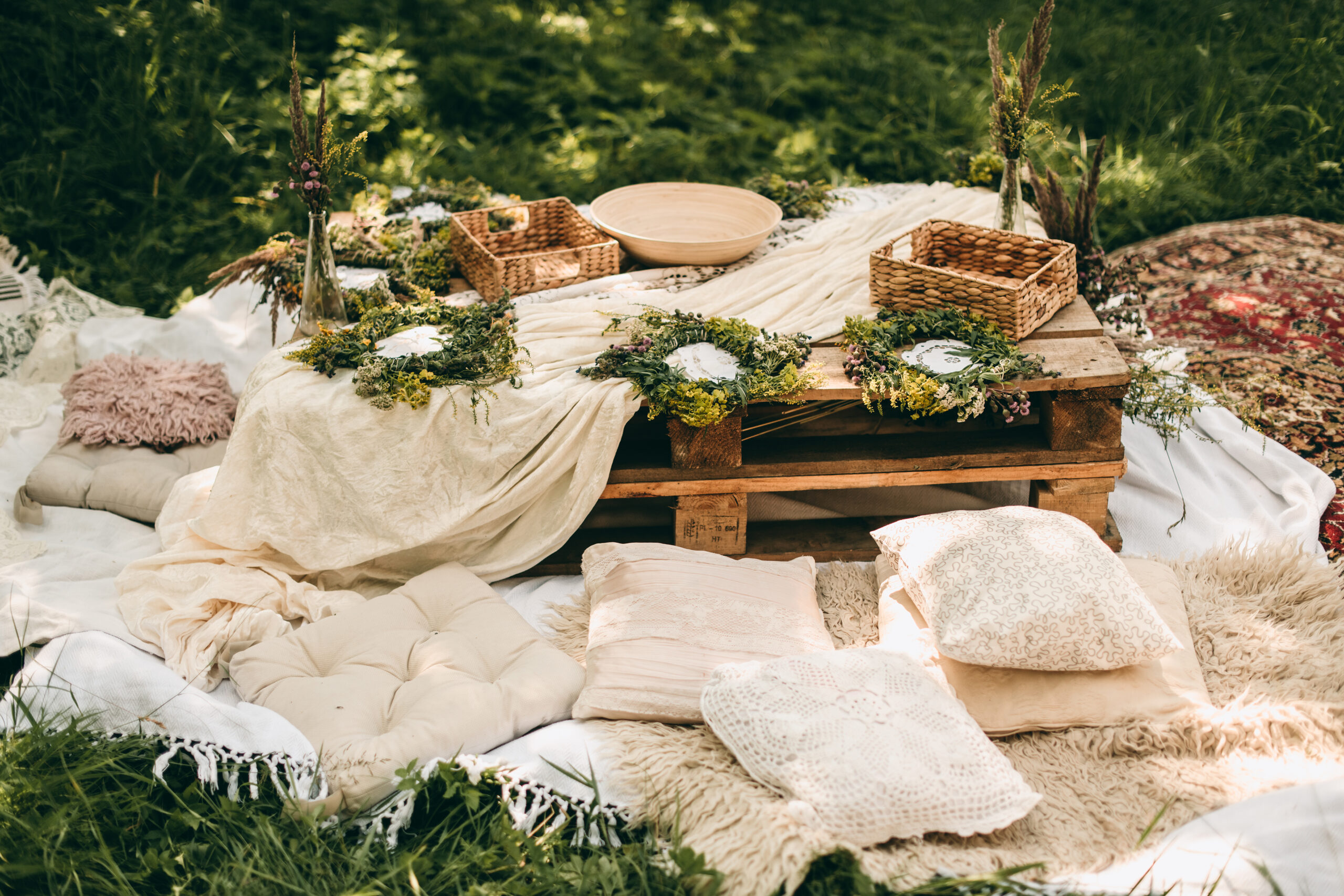 Our work will be informed and guided by beliefs and commitments to :
We respect people, value diversity, and are committed to equality
We keep our promises and are committed to running an ethical business 
This is a way of life for us. We pursue excellence in everything we do
We value the moments of happiness and joy through our work to bring people together
There is beauty all around us !
About me
"behind every Successful woman is herself"
I've always had an entrepreneurial spirit and a passion for design and event planning. Hosting and planning events brought me so much joy, even at a young age . Every detail of was intricately executed. My goal was always to mesh my love of hosting parties and dinners with a business plan that would allow me to live my dream. Fear of failing has always stopped me from reaching my goals. In 2018 I took the first step on a journey to get my Master's in Business degree so that I could fill in the gaps between what I had envisioned artistically but knew that lacked in business-wise. After 2 long years, I achieved my MBA, and living through COVID with the rest of the world taught me that I didn't want to be that person who looks back and wonders what could have happened if I wasn't to afraid to try. If you don't go after it, you'll never have it !
Welcome To Posh Picnic Co.
Sofia 
Founder and  Creative Director